US may intervene in Blue Nile and South Kordofan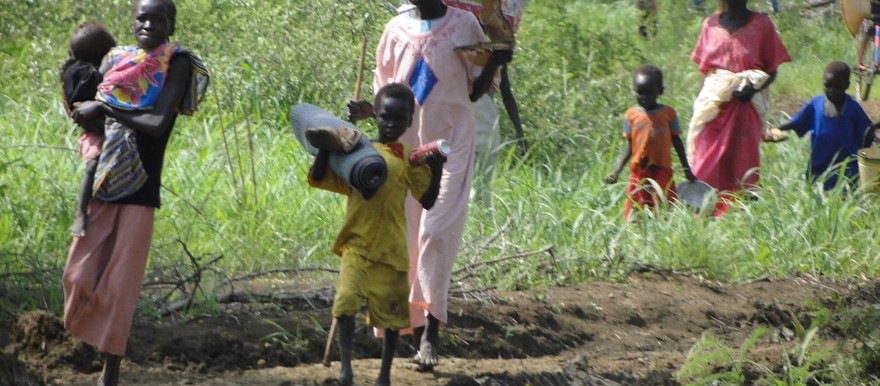 A senior US official has said the US might intervene and provide humanitarian assistance to the conflict ridden border states if Khartoum continues to refuse aid agencies to the areas despite the looming humanitarian crisis.
He also urged activists to lobby Washington to help in Blue Nile state and South Kordofan, where Sudanese soldiers have repeatedly clashed with insurgents following the secession of the South in July 2011.
The UN estimates fighting has forced 417,000 people to flee from their homes, with more than 80,000 reported to have escaped over the border to South Sudan.
Khartoum continues to block the entry of international aid organizations and foreign journalists to the two states, although Washington has repeatedly urged Sudan to allow safe corridors for humanitarian access.
The US official said the attempt to lead relief operations without Khartoum's consent is causing an increase in tension between Sudan and South Sudan, along with the lack of agreement on outstanding post referendum issues such as Abyei.
Food security analysts said the situation is expected to deteriorate sharply by March, if there is no increase in the flow of aid to the region.