US accuses Sudanese President of undermining peace with South Sudan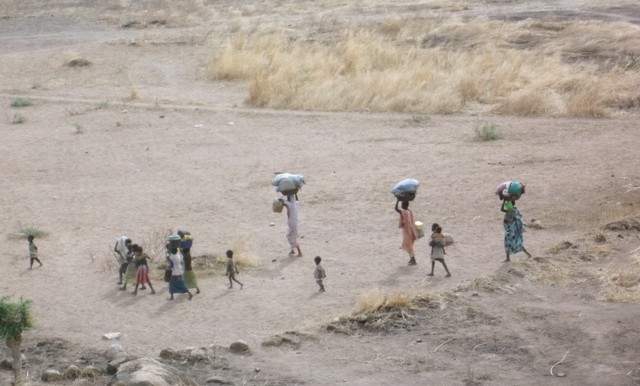 US Secretary of State, Hillary Clinton accused President Al Bashir of 'working to undermine the state of South Sudan', and confirmed Washington's intentions to exert further pressure.
Clinton told the US house of representatives on Wednesday that the people of South Sudan voted overwhelmingly for an independent state, which Al Bashir has made a sustained effort to undermine.
She said Al Bashir is continuing to pre-empt results of the peace treaty signed with Juba in 2005, in which the US played a critical role during the negotiations.
Clinton said 'the US will consider more pressure on Khartoum, and personally on Al Bashir'.
The Secretary of State said there must be an agreement on the outstanding issues of the peace agreement, to end the border disputes and differences on oil arrangements.
She also stressed that Washington supports the process the African Union is currently carrying out in Addis Ababa, but has not seen much progress made so far.