Unity state -
17 Feb 2012
Unity state facing severe shortage of medicines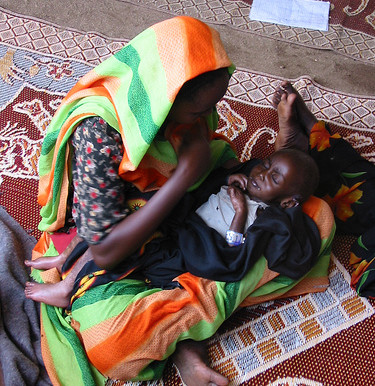 The Ministry of Health in Unity state, South Sudan has announced a severe shortage of medicines along with high rates of malaria.
Unity state's Health Minister Deborah Kor told Radio Tamazuj the state has been suffering from medicine shortages for almost six months, along with an increase in the rates of malaria.
The Minister attributed the lack of medicine to the distance of Unity state from the capital, Juba, as well as travel restrictions along the river.
She asked Juba for medicines in August but was yet to receive any.
Kor appealed to the Ministry of Health in Juba and the World Health Organisation to assist in providing and transferring desperately needed medicines to the area.