Unity state and Misseriya reach agreement on grazing rights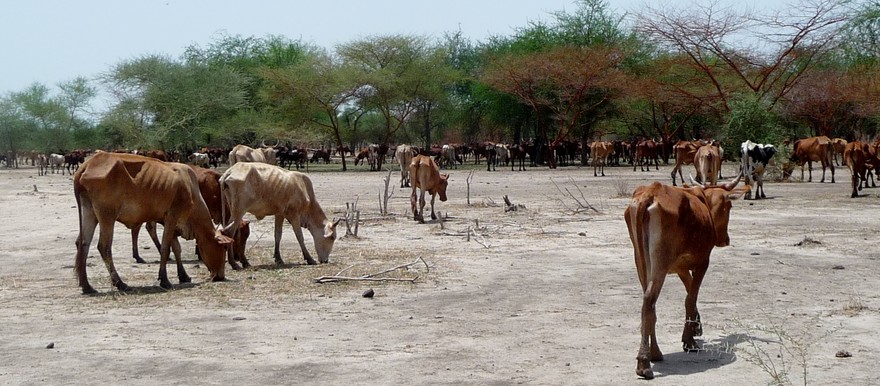 The authorities of Unity state in South Sudan and the Misseriya tribe reached an agreement yesterday to allow the Misseriya to enter Unity state during their annual grazing season, provided they comply with the laws of the state.
Michael Shanger, security adviser for Unity state told Radio Tamazuj an agreement has been reached allowing the Misseriya to use the area for grazing as they wish, as long as they provide their commitment to the laws of the state.
He said the decision was made following the policy of President Salva Kiir to preserve the historical ties of peaceful coexistence between the two groups.
A member of the negotiating team for the Misseriya, Fadul El Serur Ahmed said the long established relations between the two parties allowed them to reach an agreement. He ruled out any friction between the groups and stressed the Misseriya's full commitment to the laws of Unity state.
Should friction arise Ahmed said both groups will sit down resolve it.
A delegation of the Misseriya arrived in Unity state in late January to conduct negotiations over pasture rights with authorities of the South Sudanese state.