UNHCR to proceed with migration operation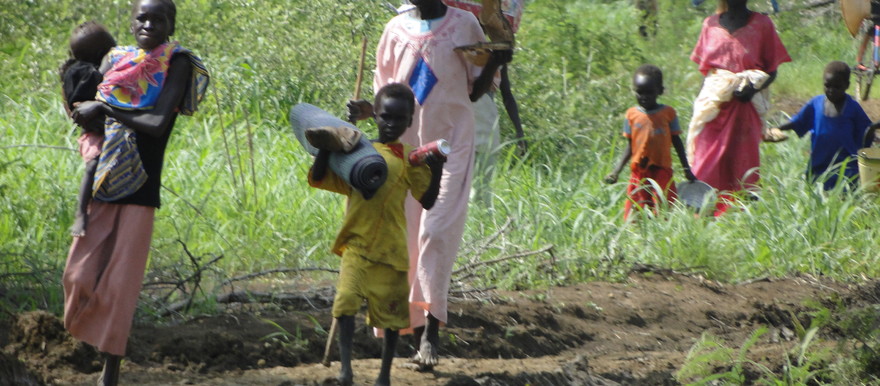 The UN High Commissioner for Refugees (UNHCR) is planning to transport around 400 refugees from Yida camp, Upper Nile state, South Sudan to safer areas in Unity state.
Camp coordinator Hussein said to Radio Tamazuj the new site is not suitable for refugees and told UNHCR the camp Committee objects to refugees being transported away from the border.
He said the proposed sites are unsuitable as they are in a region of swamp land and stagnant water. They are also near to areas containing South Sudan's oil, which may pose a risk to the safety of refugees.
Hussein asked UNHCR to choose a new place for refugees and appeals to South Sudan to help in finding a convenient location away from the border.
He said the refugees will be temporary, and return to South Kordofan when they are no longer affected by war, and do not require refugee status.