Upper Nile state -
24 Jan 2012
UNHCR reports air strikes in South Sudan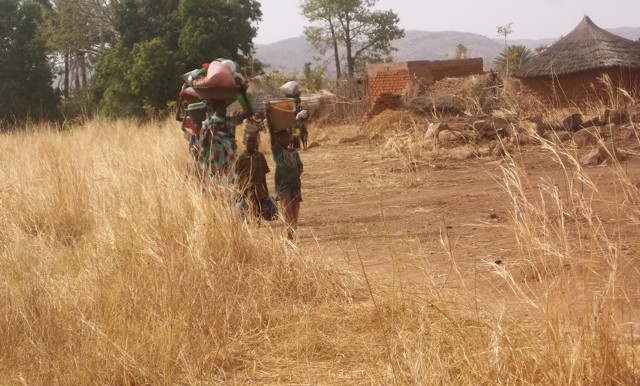 The UN High Commissioner for Refugees (UNHCR) reported air strikes on Monday in Upper Nile state, South Sudan, 10 kilometers from the border with Sudan.
It said the shelling took place in Fonj refugee camp in two phases with a total of nine bombs hitting the camp.
One person was injured in the strikes and a further 14 are missing.
At a press conference in Geneva, UNHCR spokesperson Melissa Fleming strongly condemned the shelling of already vulnerable people.
She said at the time of the bombing there were 5,000 refugees in Fonj camp waiting to be transferred to camps, set up by UNHCR further inside South Sudan for safety.
UNHCR were working with the International Organization for Migration, getting ready to transfer refugees displaced by violence from Blue Nlle and South Kordofan to the new camps, when the strikes started.
Fleming said refugees and UNHCR staff rushed to leave the trucks and take cover.
Once the bombing stopped, staff managed to mobilize some refugees to leave the convoy of trucks, leading around a 1,000 people to shelter.
Since August 2011, more than 78,000 people have fled from fighting in Blue Nile and South Kordofan states, over the border to South Sudan.