UN humanitarian chief 'gravely concerned' at South Kordofan and Blue Nile conflict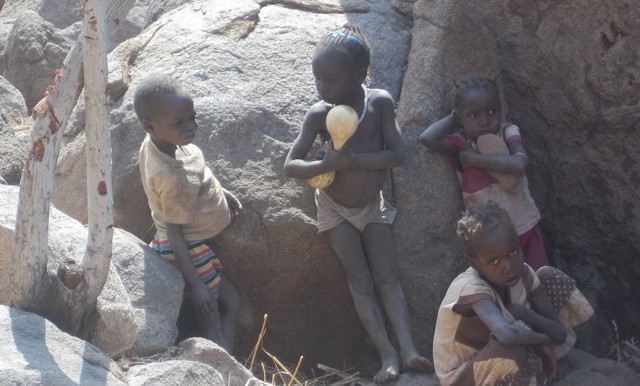 The UN Under-Secretary-General for Humanitarian Affairs and Emergency Relief, Valerie Amos expressed grave concern at the continued fighting in the states of South Kordofan and Blue Nile.
The fighting has already displaced hundreds of thousands of citizens who are living in desperate humanitarian situations with no access to food, medicine or water.
Amos welcomed the statement issued recently by the UN Security Council calling for the government of Sudan and the Sudan People's Liberation Movement North to provide access immediately for humanitarian aid to reach civilians affected by the conflict.
The UNSC also called for both sides to return to the negotiating table and agree an immediate ceasefire.
In a statement Amos said the humanitarian situation is deteriorating rapidly and requires urgent action to meet the needs of citizens caught up in the conflict.
She called on the government and SPLM-N to respond promptly and positively to the joint proposal by the Arab league, African Union and UN to enable access for aid worker.
The top UN official also demanded an end to the fighting and commitment by both parties to peacefully resolve the current conflict.