Two Misseriya injured in clashes with South Sudan army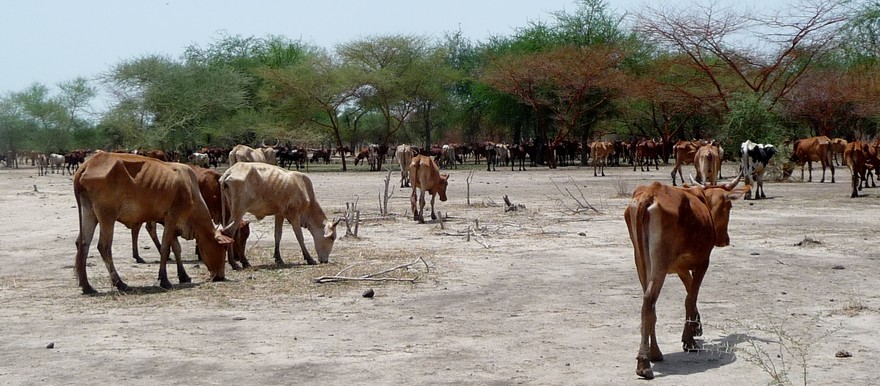 Two people belonging to the Misseriya tribe were injured yesterday in the area of Um Dereisya on the road between Meiram in South Kordofan and Aweil in Northern Bahr al Ghazal, South Sudan.
Witnesses said fighting took place between the Misseriya and South Sudan armed forces but there were conflicting reports with each party accusing the other of starting the clashes.
Speaking from El Muglad, a leader of the Misseriya, Mukhtar Babo Nimr told Radio Tamazuj that the armed forces attacked herders in the area injuring two.
Radio Tamazuj tried to contact South Sudan's military spokesman for comment but received no response.