Torelah camp needs urgent humanitarian assistance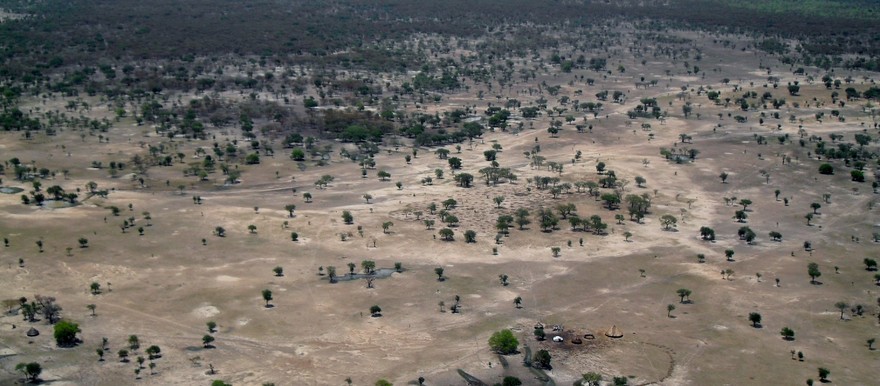 There are reports of thousands of displaced people from Abyei living in very poor conditions in Torelah camp in South Sudan.
Sources said some people have been staying there since last September, and are yet to receive humanitarian aid.
There is a lack of food supplies and relief materials such as tents and tarpaulin, with many of the men said to be living under trees for shelter, exposed to the elements.
They appeal for international humanitarian organizations to provide them with food and medical assistance before the situation becomes even more desperate.