Sudan will allow 'limited aid access' to South Kordofan and Blue Nile states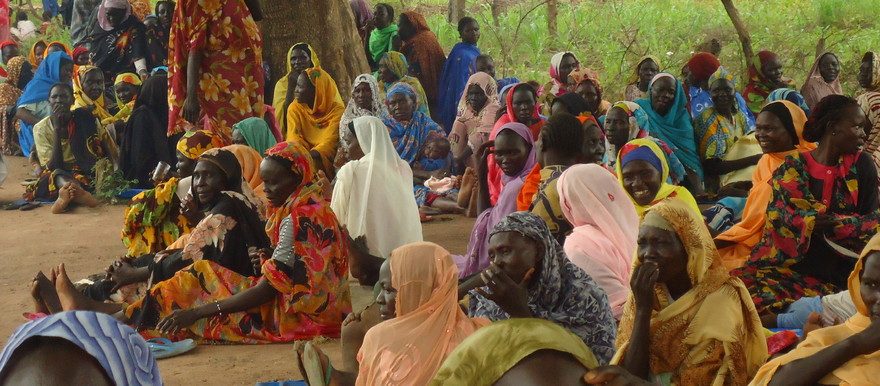 Sudan's Foreign Ministry said on Sunday it will allow UN agencies and international aid groups limited access to the two states despite calls by the US to allow free movement for humanitarian organizations to avoid a situation of further famine.
In a statement the Ministry said relief work and aid distribution will be carried out through the Humanitarian Aid Commission and the Sudanese Red Crescent Society.
The government has banned aid workers from visiting areas where violence has occured, alluding to the security risks.
The Ministry said organization directors will only be able to enter the capitals of South Kordofan and Blue Nile, and will have to seek permission.
The US is currently pressuring Khartoum to allow greater unrestricted humanitarian access to both areas, stating food security is expected to sharply deteriorate by March if aid is not increased to the region.
On Tuesday Sudan's Ambassador to the UN denied these claims saying the humanitarian situation in both states is 'normal'.
Abdul Rahman Mohammed Abu Midian, governor of Blue Nile state however said to Radio Tamazuj that the return of internally displaced persons back to Blue Nile state will be postponed until the area is freed of land mines.
He also said 'the provision of aid from international organizations to areas where insurgents are is unacceptable'.