Sudan government denies preventing international organisations from entering conflict areas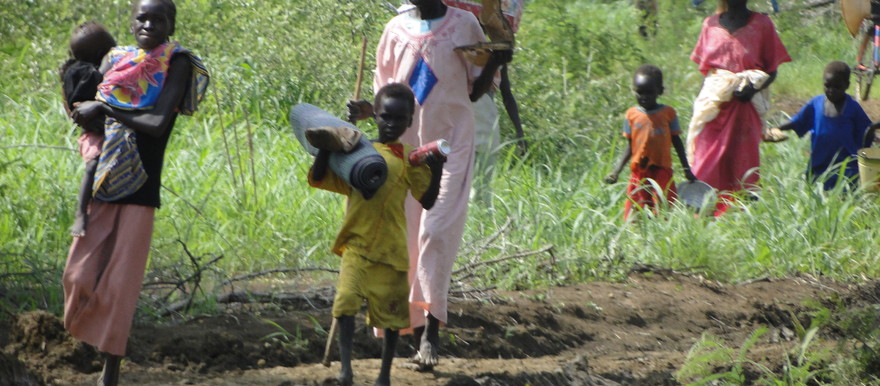 Parliament's head of human rights committee Afaf Tower denied the Sudanese government is preventing international humanitarian organisations from providing assistance to civilians affected by conflict in South Kordofan and Blue Nile state.
In an interview with Radio Tamazuj Tower said the government is asking for international organisations to work through the Ministry of Humanitarian Affairs and follow the correct procedures.
In a press conference yesterday the chairman asserted that aid organisations have welcomed the arrangement, and are willing to work alongside the state.
The director of Justice Africa Sudan Hafiz Ismail, has warned of the seriousness of the humanitarian situation in South Kordofan following the disruption of the agricultural season by conflict and the lack of rainfall.
Ismail told Radio Tamazuj the humanitarian situation will reach disaster status in the coming months if humanitarian corridors are not opened, and aid access is not granted to people displaced within the states.
A joint survey carried out by UN agencies and Sudanese civil society organisations revealed around 13 percent of children in South Kordofan are at risk of malnutrition.
The survey was conducted in January and February this year, rolled out across 53 villages.
The deputy minister of social welfare Ibrahim Adam reiterated that the government is not standing against international organisations but require aid agencies to work in accordance with the state's regulations and conditions.