Sudan and South Sudan to open trade along border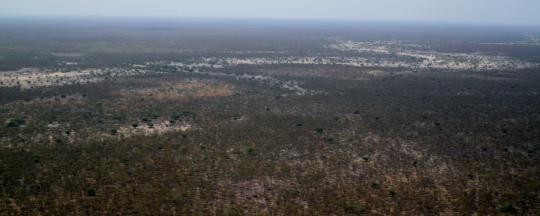 The Sudanese parliament and the Ministry of Commerce have agreed on the necessity to open the border areas in Sudan and South Sudan to allow trade and promote the common interests of both countries.
The Parliamentary Committee called for financial markets to open a free zone in Kosti, under the supervision of the Ministry of Commerce, in coordination with the relevant authorities to secure the flow of commercial goods to the state.
The Committee stressed the need to encourage South Sudan to build strong economic relationships.
Some members of the Committee also called for creating relationships with neighbouring states to promote border trade, arguing this would also help to reduce smuggling and lawlessness.