Sudan air force kills villagers in South Kordofan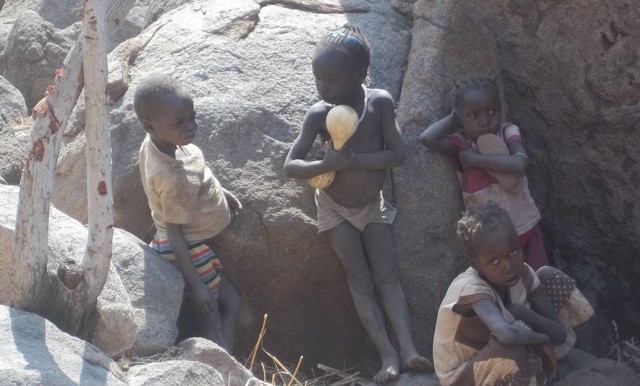 On Monday and Tuesday last week there were reports of heavy fighting between Sudan armed forces (SAF) and the Sudan People's Liberation Movement-North (SPLM-N) forces in the villages of Braum and Tess in South Kordofan.
Sources told Radio Tamazuj the SAF pushed their way to Braum in an offensive attack. The SPLM-N forces repelled the attack and the SAF retreated back to Kadugli.

During the attack in Tess the SAF bombed the surrounding area wounding and killing many civilians. The exact number is unknown.
The wounded were treated by the SPLM-N medic in a near by village.

There have also been reports of rape of women in the village of Tess by SAF soldiers.

Since SAF troops are still located near the road to Yida Refugee camp in South Sudan, civilians said they are scared to travel south to the refugee camp.