South Sudanese returnees arrive unaided in Renk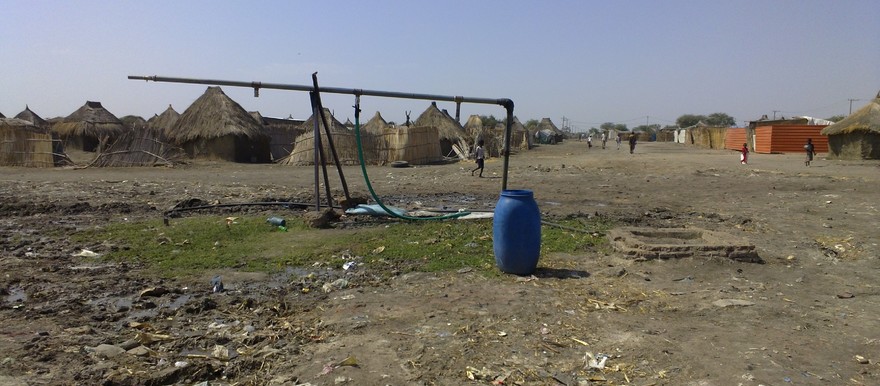 On Tuesday, 21 South Sudanese families arrived in Renk, Upper Nile state, South Sudan after traveling unaided by land from Khartoum.
A representative of the families said the journey took the returnees four days.
They had complained of abductions by militias and anti South Sudanese government rallies happening in Wad Al Bashir, the area they were living in, south of Khartoum.
The returnees also criticised the office of voluntary repatriation in Khartoum for promising to assist the families to travel to South Sudan, but not taking any tangible action in six months.