South Sudanese oil tankers stuck at Port Sudan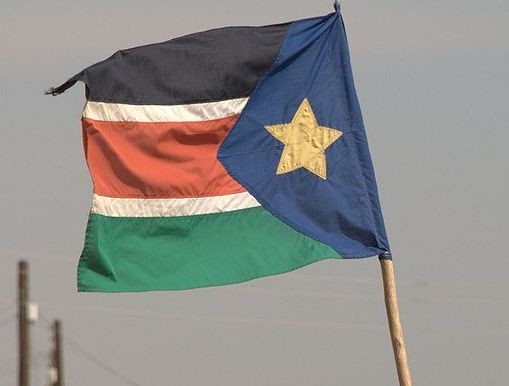 The Sudanese authorities have prevented two oil tankers carrying 1.6 million barrels of crude oil belonging to South Sudan from leaving Port Sudan to travel to Juba.
The government said the lack of commitment by Juba to pay the full fee to cross the country is causing the delay.
However Juba desribed the blockade as 'unlawful'. The Minister of Petroleum for South Sudan, Stephen Dau said the prevention of shipment of oil is a violation of international laws and conventions.
The South Sudanese government also said it was threatening to sue Khartoum for adding monthly fees to the transportation of oil, both through pipelines and by ship, accusing Sudan of 'theft'.