South Sudan to cut spending by half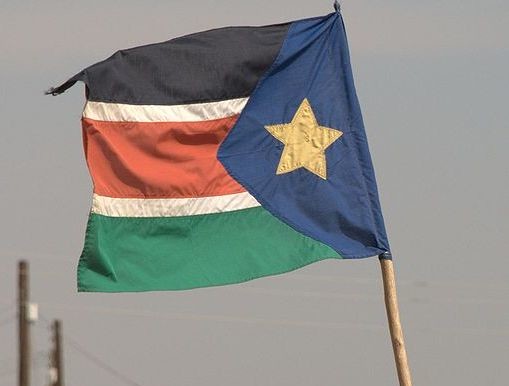 The government of South Sudan is to adopt austerity measures and reduce state spending by 50 percent, to compensate for the loss of oil revenue in the ongoing dispute with Khartoum.
In a statement the Ministry of Finance said Juba would cut spending by half on average, but it would not affect wages for state employees.
The budget allocated to the ten South Sudanese states will also be slightly reduced.