South Sudan signs deal with Kenya for pipeline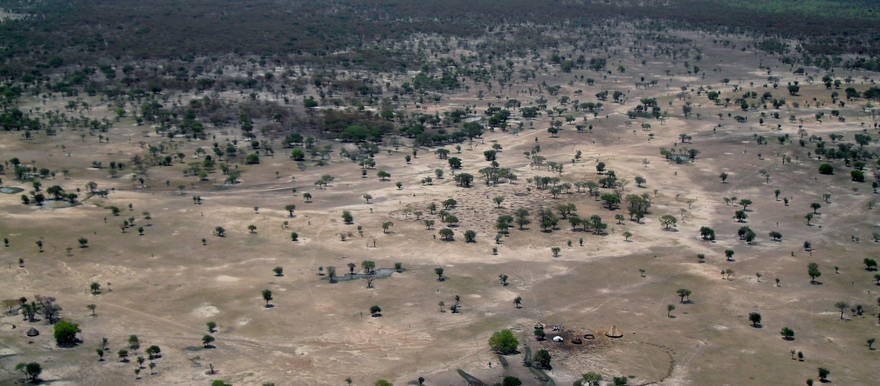 South Sudan signed a memorandum of understanding with Kenya to create a pipeline to the Kenyan port of Lamu.
The pipeline is expected to be finished in one year and is the first practical step by the government in Juba to implement its own oil decisions, and export through countries other than Sudan.
They also stressed their demands to take ownership of the pipelines that cross the border to Port Sudan as it was created from the funds of South Sudan's oil.
If an agreement is not reached with Khartoum, South Sudan will resort to international arbitration.
The newly independent state renewed its rejection of war with Sudan, believing the decision to quit oil production was a sovereign decision.
AU concerned about developments between the two countries
The African Union Commission Chairman, Dr. Jean Ping, expressed concern about the recent developments between Sudan and South Sudan.
He urged both sides to step back from unilateral measures taken by each party, which he said threaten to cause damage to both.
'The positive spirit that led to a peaceful referendum a year ago and separation for the South is beginning to fade quickly... The government in the South has stopped oil production in a manner which causes an urgent risk for serious damage to the oil pipeline to Sudan.'
Ping added these unilateral actions also threaten to damage the economic prospects of both countries and the relations between them; especially as these actions are occurring in a time of complex mediation for the Committee of the African Union negotiations between the two sides on the issues of oil and financial agreements.