South Sudan returnees stopped along White Nile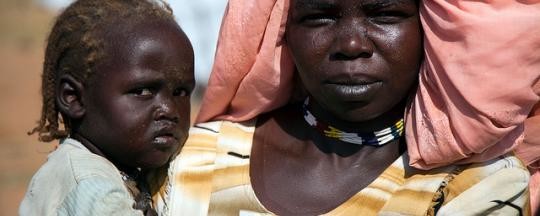 The Sudan Armed Forces have prevented a barge carrying South Sudanese returnees from traveling along the White Nile as they have accused the Southern army of recruiting them to strengthen troop numbers at the border.
Sources told the agency AFP the SAF was no longer allowing boats carrying passengers to South Sudan to leave Kosti and cross the White Nile.
The International Organisation for Migration said in a statement it was considering this information and planning other options for the transfer of those refugees.