South Sudan halts oil production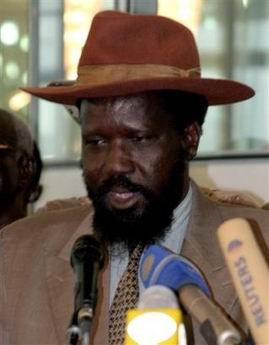 On Sunday, South Sudan announced it will stop oil production in a process that will take two weeks.
President Salva Kiir said his government's decision to halt oil production is final and irreversible, and described Khartoum's actions as piracy.
The government of South Sudan has accused Khartoum of seizing crude oil worth $ 815 million.
Demonstrations also took place in Juba, South Sudan, supporting the government's decision to stop producing oil.
Sudan's government said it deeply regretted the remarks made by President Kiir and is still keen to reach an agreement for joint cooperation on oil.