South Sudan accuses Khartoum of bombing Fariang in Unity state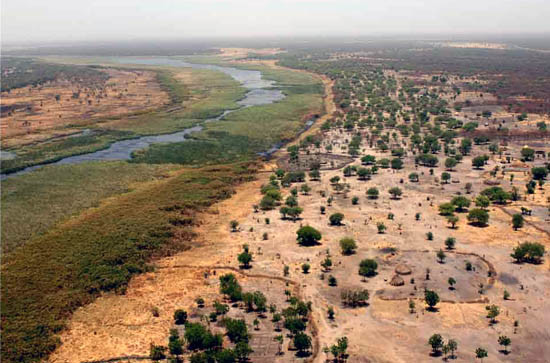 In a new escalation of the conflict, South Sudan has accused Khartoum of bombing Fariang locality in the oil rich Unity state, 74 kilometres south of the shared border in South Sudan.
There were no lives reported lost in the latest fighting, yet the UN expressed concern that the recent tensions between the two countries will potentially drag them into a direct confrontation.
The UN called on the Sudanese Foreign Ministry to implement the non-aggression pact recently signed in Addis Ababa to try to restore confidence between them.
South Sudan's minister of information Barnaba Marial Benjamin, described the latest incident as an escalation of war.
Benjamin said the Sudanese Air Force bombed Fariang, an area 50 km from the capital of Unity state, Bentiu.