South Kordofan schools to skip summer vacations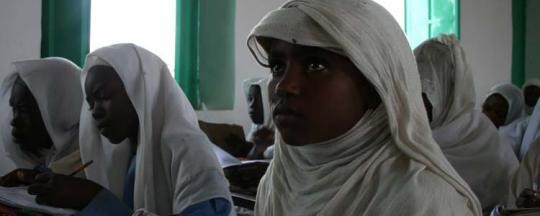 The government has decided that primary and secondary schools across South Kordofan will not close over the annual summer vacation.
A source told Radio Tamazuj from Kadugli that the Ministry of Education cancelled the vacation for students and teachers out of a fear that residents will leave the area and travel to other parts of the country, and possibly not return.
Workers unhappy with deduction in wages to help 'victims of war'
Workers in South Kordofan also denounced the decision issued by the Workers Union to deduct five pounds from each workers wage, under a pretext of compensating victims of war in the area.
Sources said the union has not specified who qualifies for the compensation or where exactly the money is going.
A number of employees said the union began deducting the money over two months ago and has caused anger amongst workers as they say all employees are also affected by the war.
They accused the workers union of using the money to pay off deficits caused by the purchase of vehicles for state employees.