Security situation tense in Rashad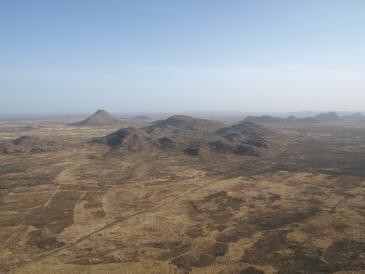 The areas of Rashad and Al Megrah in South Kordofan have been dealing with difficult security conditions since yesterday, following the arrival of displaced people from nearby villages.
Sources told Radio Tamazuj the situation has become tense due to fighting taking place in areas close by.
They said the government had been attacking people from the air but also deployed to the ground causing blockades in certain areas.
There were also reports of battles between the Sudan People's Liberation Movement and police along routes between the villages.