Route blockade causes high prices in Renk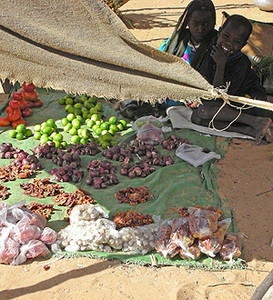 Prices of commercial goods are reported as rising in the town of Renk, Upper Nile state, South Sudan.
Sources told Radio Dabanga the high prices have come from increased activity of smuggling near the border between Sudan and South Sudan
Routes between the two countries continue to be blockaded for traders selling every day goods, resulting in high demand and a black market.
The sources said there are also many illegally erected checkpoints along the roads to Renk to 'regulate activity'.