Renk hospital suffering from lack of supplies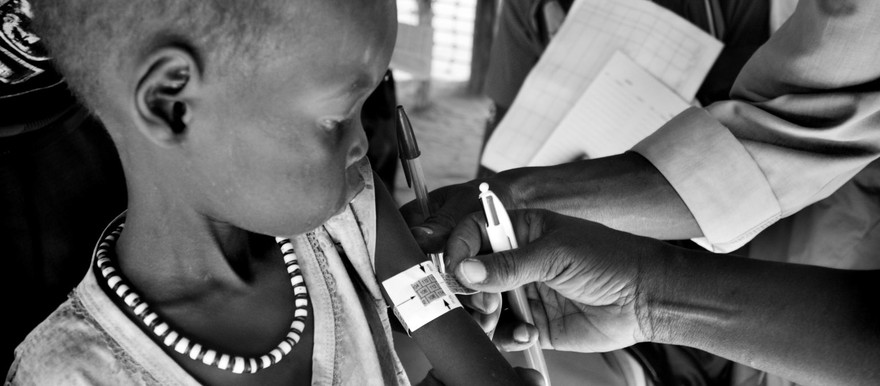 Staff at Renk Civil hospital are suffering from acute shortages of medical instruments and devices on the majority of wards.
Medical sources said authorities are not supporting the hospital, and the maternity wards are unable to receive mothers and new borns.
Mothers delivering new babies have to placed them in the operations department of the hospital.