Refugees arriving daily in Al Jimam, as camp suffers acute food shortages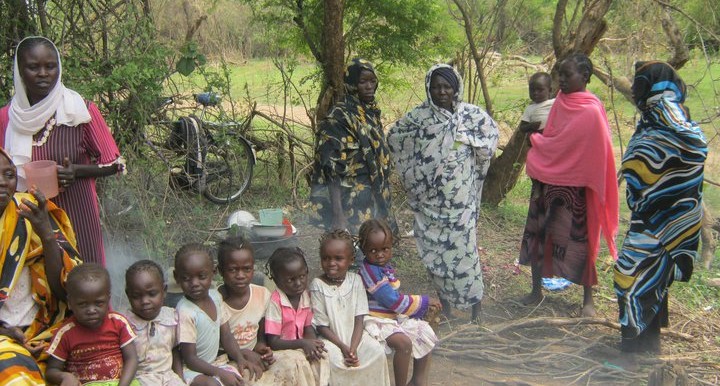 Refugees at Al Jimam camp in Upper Nile state, South Sudan are continuing to face acute food and water shortages in addition to the growing influx of refugees from Blue Niles state.
Camp representative Jaffar Jah Kulu said the humanitarian situation is deteriorating due to the scarce availability of food and water as well as the continuous stream of refugees to the camp.
He said the number of registered refugees has reached more than 30,000 and is rising on a daily basis as more displaced people arrive in search of security and food from conflict areas over the border in Sudan.
Kulu appealed to international humanitarian organisations to intervene urgently to save the lives of Al Jimam's refugees.