Priests abducted in White Nile state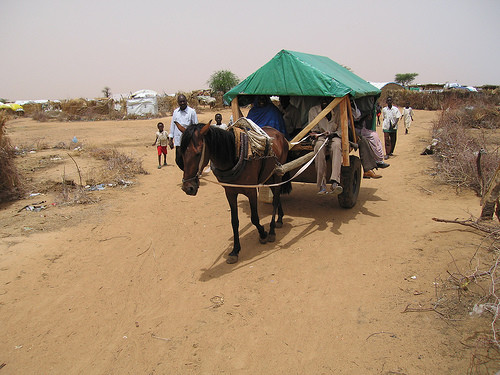 Two priests were kidnapped by militia in Rabuk, White Nile state last weekend.
The men were named as Father Joseph McCoy, and Father Sylvester Mova.
The armed men looted computers and other equipment from the compound of the Church where the two men lived.
Christians in the area criticized the government in Khartoum's failure to protect citizens from violence caused by militias.
A witness said the abduction of the priests was not an isolated incident, adding the authorities should be asked about accountability.