Price rises in Wau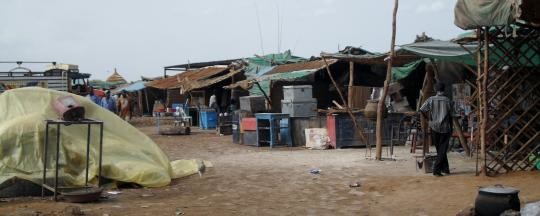 The city of Wau in West Bahr Al Ghazal, in South Sudan has witnessed a slight increase in commodity prices over the past two days.
Sources said a kilo of lamb has risen from 24 to 30 Sudanese pounds (SDG), a jerrycan of cooking oil from 180 to 200 SDG, and a basket of onions from 20 to 25 SDG.
Traders fear the high prices of fuel also affecting some of the increases will continue, due to the current failure of Khartoum and Juba governments to agree on oil transportation fees.