Price rises and electricity cuts in El Muglad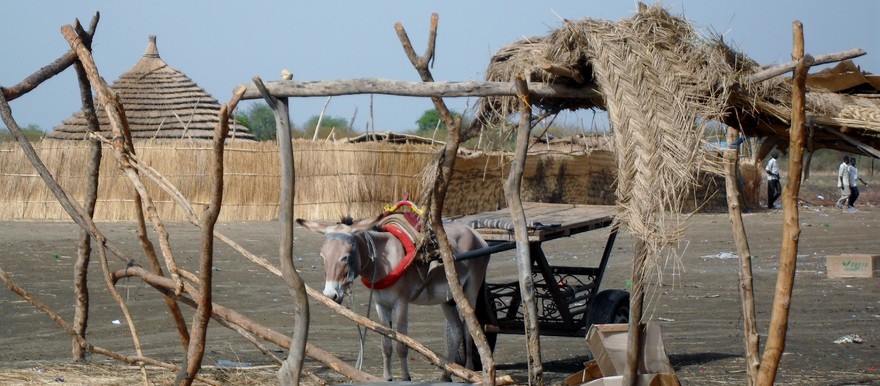 Citizens of the city of El Muglad in South Kordofan are angry about the rising commodity prices and power cuts continuing in the city.
A resident told Radio Tamazuj that the price of a pound of sugar has reached two Sudanese pounds (SDG) and 50 cents, whilst a half litre bottle of cooking oil is 10 SDG.
He said residents of the city pay fees as well as additional levies for electricity services yet there are continous, daily interruptions.