Peaceful coexistence conference continues with broad turnout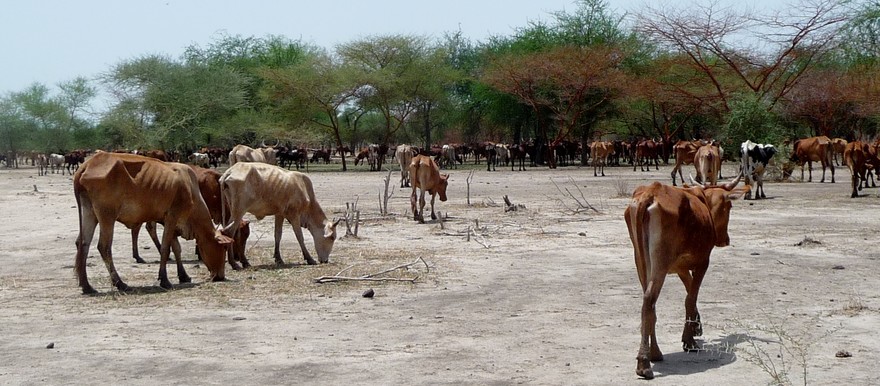 The conference on peaceful coexistence between the Misseriya and Dinka Malwal continued today in Aweil, Northern Bahr Al Ghazal state in South Sudan.
Head of the Misseriya delegation, Adam Abdul Rahman told Radio Tamazuj that Misseriya attendees of all ages came from various villages to be part of reaching an agreement on social peace.
The Dinka Malwal reside in the area whereas the Misseriya enter the region annually during the grazing season.

He said he hoped the outcome would be comprehensive.