PCP leader says proposed transit fees unreasonable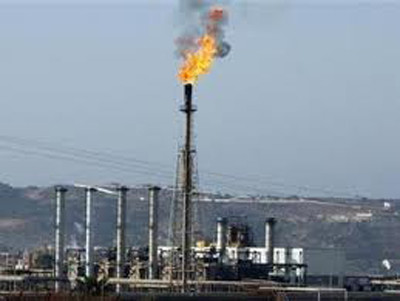 An economist and leader of the Sudanese opposition Popular Congress Party, Hassan Satti described the oil crisis in the country as fabricated by the ruling National Congress Party and government officials.
During an address to party members in Khartoum yesterday, Satti said the government's proposals on oil transit fees are unreasonable, noting that annual trade with South Sudan contributes $ 7 million to the Sudanese economy.
He warned of the danger of war threating social relations and economic development and demanded for the opposition to forge a strong consensus.