Nuba students harassed at Khartoum airport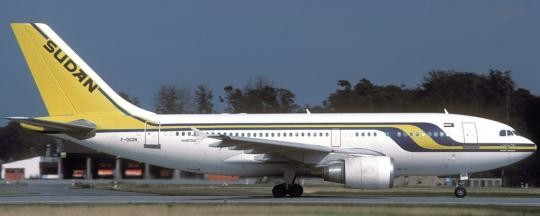 Students traveling south to the Nuba Mountains through Khartoum airport have complained of harassment by security and police authorities.
Having completed their studies in Khartoum, a number of students told Radio Tamazuj the security services extensively searched them and asked provocative questions to embarass them at the airport, as they were trying to travel home.
The witnesses said a student at Tema Secondary Province School in South Kordofan named as Hamdan Bakhit Hamdan, was detained on Monday whilst traveling to Juba from Khartoum airport.
The security services requested Hamdan's passport but he did not have one. He was arrested and taken to an unknown destination.
The sources noted not all South Sudanese travellers have been given passports to travel to the South yet. They said the student was not a unique case.