MSF resumes full capacity in Maban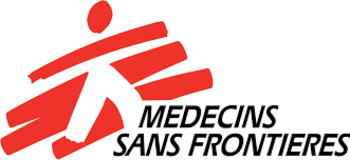 The international medical charity Médecins Sans Frontières/Doctors without Borders (MSF) said it has resumed full services in Maban, South Sudan.
MSF suspended most of its activities after a violent attack on the organizations' office and compound on July 23, only maintaining minimal life-saving services.
A couple of weeks after the attack by a group of unidentified armed men MSF restarted its activities, reiterating its commitment to the host communities and refugee population in the area.
In a press release extended to Radio Tamazuj on Friday, MSF said its team on the ground has been fully operational since mid-September.
"After monitoring the situation closely over the past two months, we have gradually scaled up the presence of our team in Maban area, which has now returned to our full capacity operation", says Samuel Theodore, Head of Mission for MSF in South Sudan.
The international humanitarian organization reiterated its calls for the respect and protection of humanitarian workers and health facilities.
MSF operates a primary and secondary healthcare hospital in Doro refugee camp and provides primary healthcare consultations in Bunj State Hospital.