Kadugli citizens seek compensation for communication network disruption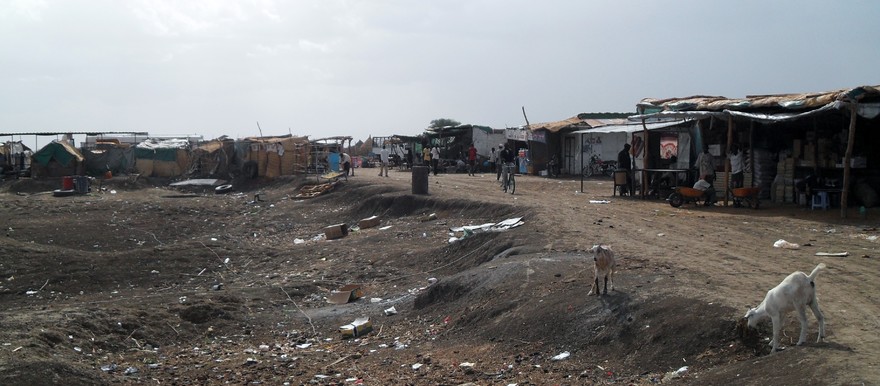 Citizens of Kadugli in South Kordofan call on telecommunications companies operating in Sudan to compensate them for losses caused by the closing of the network over the past month.
Sources said the communications network was suddenly shut down a month ago without any prior warning or reasons given leading to a disruption of businesses.
The disruption occured during recent fighting between the Sudan People's Liberation Movement North and government forces, isolating people in the region, preventing citizens from acquiring news about their families.
Parents were unable to contact their children at universities across the country, or send them expenses via their mobile phones.
Citizens said the network returned abruptly yesterday after a month of no service. They call for compensation for earnings lost during the past month, especially for those who conduct most of their businesses by mobile phone.