Kadugli citizens protest against disconnected communications network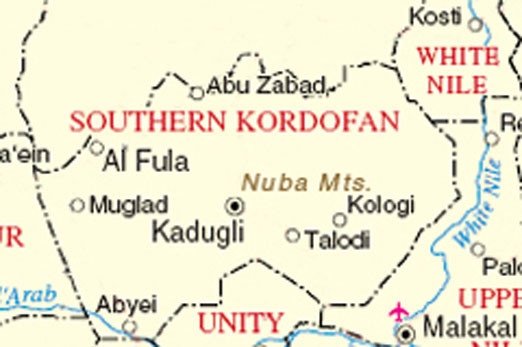 A number of citizens in Kadugli, the capital city of South Kordofan protested against the interruption of the telecommunications network, which has been cut off since the beginning of January.
Sources said authorities disconnected the network as many citizens have relatives in regions south of Kadugli caught up in current fighting.
Residents would also like to contact their parents and children, including students living at universities outside the state, but instead are worried the area has become isolated.
Citizens called for authorities repeatedly to solve the crisis as they are dependent on the network for news.