Joint Committee agrees on military withdrawal from Abyei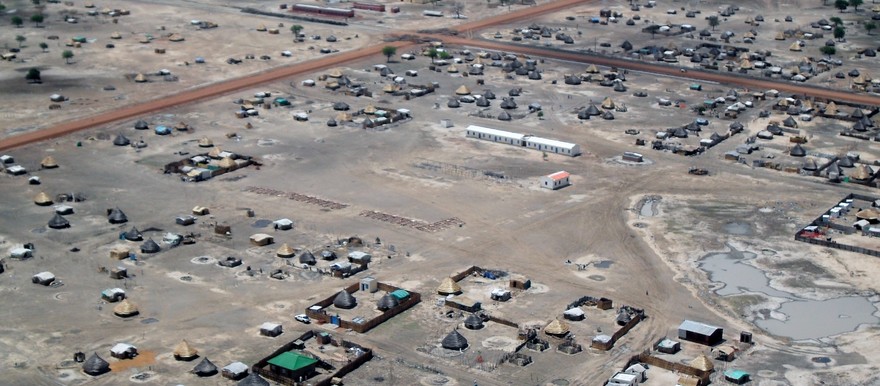 The Joint Security Committee for Abyei held a meeting last week with officials from Sudan, South Sudan, the commander of the Ethiopian UN peacekeeper force as well as from the UN and African Union.
Khair Al Fahim was representing the Sudanese government, whilst Luka Biong and Adoor Lino, chairman of the SPLM for Abyei, negotiated for South Sudan.
The parties agreed on the exit of the Sudanese and South Sudanese armed forces from Abyei, and to allow humanitarian organizations to enter the area to support returnees, initiating the return of displaced persons to the area under the protection of international peacekeeping forces.