Hemorrhagic fever spreads in Kadugli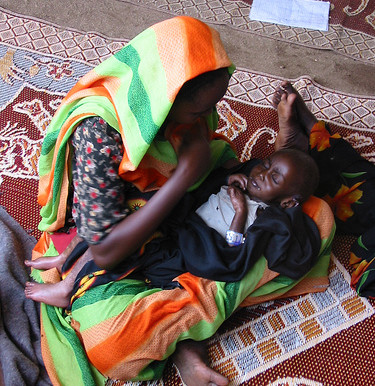 An emergence of hemorrhagic fever is causing panic amongst the population of Kadugli, the capital of South Kordofan.
Sources told Radio Tamazuj the fever broke out initially amongst livestock herders of the area. Herders told authorities to warn the local population of consuming contaminated meat and dairy products for fear of a further spread of the infectious disease.
However, the Minister of Health El Fatih Saeed said no new cases were reported in the past 10 days, and vaccination campaigns and sanitation efforts continue in the area.