South Kordofan -
10 Jan 2012
Government closes roads linking South Kordofan to South Sudan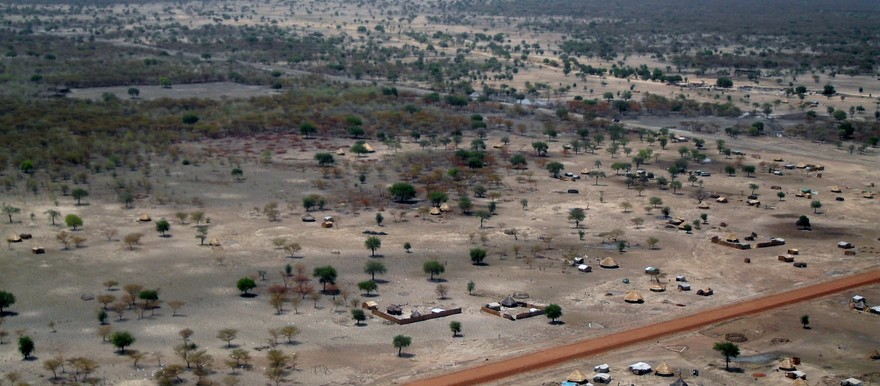 The Misseriya of South Kordofan have complained that the government has closed roads from South Kordofan to South Sudan.
Sources said to Radio Tamazuj that the ruling National Congress Party failed to convince the Misseriya to participate in the war against the people of the Nuba Mountains.
As a punishment, said the source, the road has been closed to cut off trade relations between the Misseriya and the people of Northern Bahr Al Ghazal just over the border in South Sudan.