Fire leaves 500 needing shelter in East Darfur camp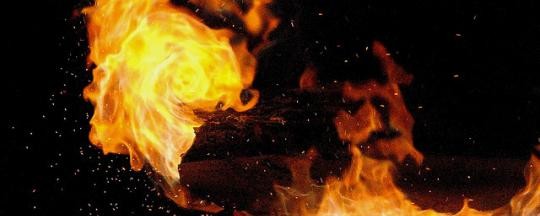 A large fire destroyed around 75 homes on Sunday in Neem internally displaced person camp, in Daein, Eastern Darfur.
A camp resident said the fire spread because of negligence from the camp residents and inability of access for a vehicle with water to get to the site.
He said the cause of the fire remains unknown; and there are more than 500 people now living exposed without shelter or humanitarian assistance.