Upper Nile state -
16 Jan 2012
Doro, Jamam and Jalhak refugee camps need urgent assistance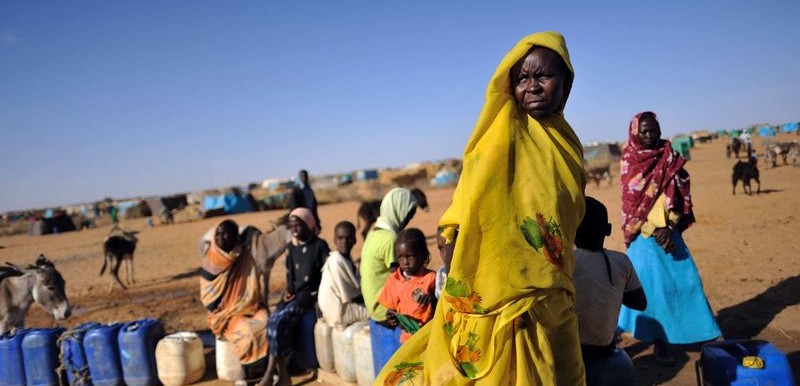 Tens of thousands of refugees living in Doro, Al Jamam and Jalhak camps in Upper Nile state, South Sudan having fled fighting over the border in Blue Nile state, are reported as suffering from a lack of drinking water, shortage of tents, health care and exposure to environmental pollution.
Al Simoa Adlan, an official at Doro and Jamam camps told Radio Tamazuj the shortage of water is a result of it no longer flowing from creeks as well as a shortage of pumps.
Some student organizations are currently working to speed up the drilling of wells to connect refugees to water sources.
Adlan also revealed the emergence of diseases in the three camps. Children are reported as suffering from diarrhea from the lack of sanitary facilities.
He appealed to aid organizations to quickly move to set up toilets to enable safe clean sanitary services.
Adlan also said that the current number of tents only shelters about ten percent of the population and called on the UN High Commissioner for Refugees (UNHCR) to provide more tens and speed up planning for the camps.
He asked for UNHCR to respond to the needs of tens of thousands of people, including the elderly and the ill, stranded on the border, to connect them to the use of the three camps.
Doro camp is home to 73,000 refugees with 31,000 thought to be from Blue Nile state. Jimam camp has registered 45,000 residents, and Jalhak has around 10,000 taking shelter at the camp.