Doro camp appeals for urgent shelter, food and medical assistance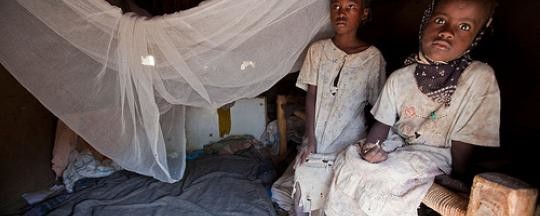 There are reports of thousands of refugees having fled violence in Blue Nile state, facing increasingly harsh living conditions in Doro camp, Upper Nile state, South Sudan.
President of Doro camp, Sila Musa Kunji told Radio Tamazuj large numbers of refugees are still living under trees for shelter due to the lack of tents and tarpaulin.
He said malnutrition and various diseases including diarrhea are spreading quickly among children and the elderly population.
He appealed to international humanitarian organizations to move quickly to urgently help refugees with tents, health care and food aid assistance before the situation deteriorates further.