Dinka Malwal and Misseriya to hold conference on coexistence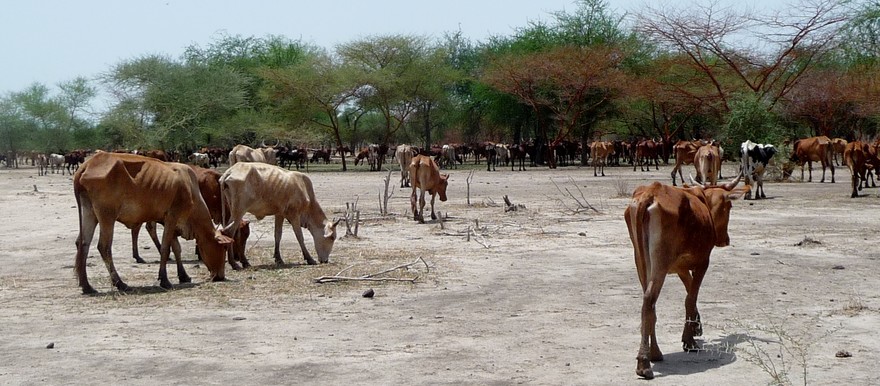 Aweil, the capital of Northern Bahr Al Ghazal in South Sudan, is preparing to hold a conference between the Misseriya and Dinka Malwal to discuss seasonal grazing, trade and peaceful coexistence between the two tribes in the border area between the two countries.
Commissioner of peace for Northern Bahr Al Ghazal, Adok Sher said preparations are in full swing for the conference expected to start on February 18 to be held for two days.
He said most of the border states between Sudan and South Sudan have signed agreements over the past month between the Misseriya and local authorities, such as Unity state most recently last week.
White Nile and some Upper Nile authorities have also signed agreements.
Sher said authorities expect the Misseriya and Dinka Malwal to reach an agreement in the coming days and weeks.