Conference on peaceful coexistence Rizeigat and Dinka Malwal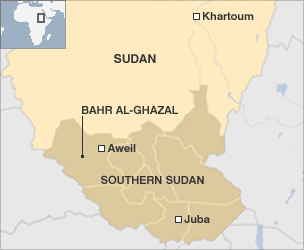 A conference on peaceful coexistence between the Rizeigat and Dinka Malwal will be held on Friday the city of Aweil in North Bahr el Ghazal.
The Chairman of the Committee for Peace in South Darfur, Mohammed Ali Qureshi said that the conference will be held on the twentieth of this month and will continue until the twenty-second. He said it is designed to activate the ancient relations between the Rizeigat and Dinka Malwal for the relation to not to be affected by the repercussions of separation as well as for the continuation of the social relations.
Qureshi said that the conference will be different from previous conferences because it includes all the branches of the civil administration in Rizeigat