South Kordofan -
6 Feb 2012
Collapsed mines kill 11 people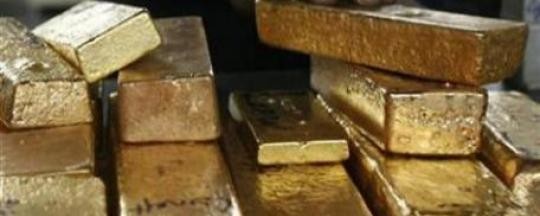 Two gold mines that collapsed east of Talodi in South Kordofan have reportedly killed 11 people and injured five others.
Sources said people were searching for gold in the two mines when they both caved in.
The search continues for 13 others still missing and thought to be trapped underground.