Closure of road between South Kordofan and Bahr el Ghazal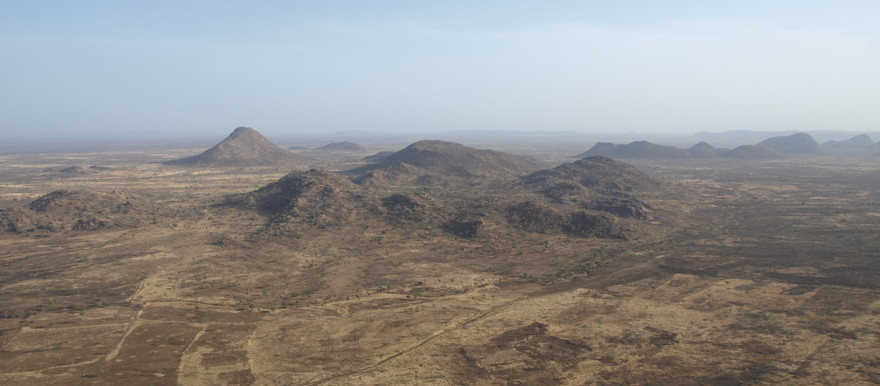 Traders in Miram town have complained about the persistence of authorities in South Kordofan to close the road leading to greater Northern Bahr El Ghazal in South Sudan.
A number of traders in Miram market told Radio Tamazuj they have been waiting for the authorities to reverse their decision of blocking the road to Bahr el Ghazal.
They said the government refuses to open the road causing traders from Sudan to engage in hidden market activity, smuggling goods through to South Sudan despite the road closure.
Traders from Miram also stated that Bahr el Ghazal authorities have been assisting in letting the traders smuggle goods into South Sudan.
They say this has encouraged traders from Sudan to support traders of South Sudan to overcome the problems they are facing with high price rises.
The traders added they will continue to try to provide goods over the border to South Sudan.
However some sources said there was a relative calm in the costs of commodities in Western Bahr el Ghazal, Wau town this week as prices of goods came down.