Citizens demand border access and services from new governor in East Darfur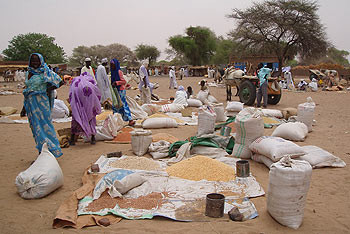 Citizens of the newly formed East Darfur, asked the new governor Major-General Mohammed Hamid Fadlallah Hamid to provide the state with security and essential services in education, healthcare and infrastructure such as roads, as well as opening the border to access trade with Northern Bahr Al Ghazal in South Sudan.
A number of citizens from the capital of the state El Daein, took part in a poll conducted by Radio Tamazuj.
Many said they welcomed the arrival of the new governor, but also demanded the provision of services and access at the border.
They said without this development would not be achieved.