Britain will help to contain situation in Abyei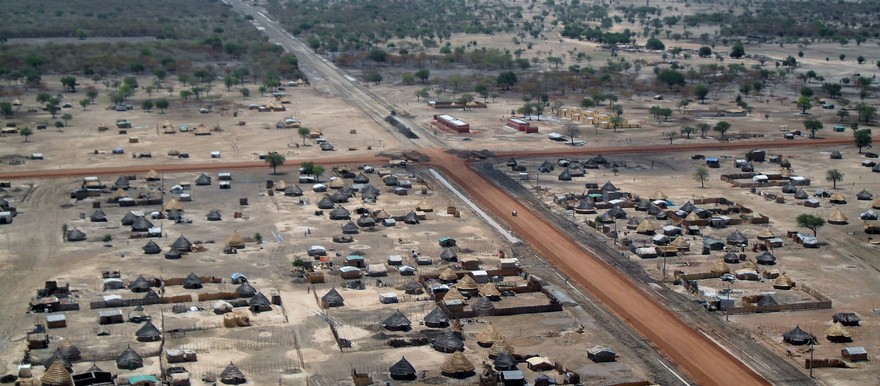 British ambassador to Sudan Nicolas Kay said in a statement that although Abyei's interim agreement is not yet implemented, the British government will work hard to contain the situation.
Speaking to reporters in Khartoum he said Britain is working to prevent the deterioration of the siutation with the impending grazing season of the Misseriya of South Kordofan.
He expressed hope that the Ethiopian peacekeepers whose mandate was expanded for a further five months by the UN Security Council to support the region and called on the Sudanese government to allow humanitarian organizations to deliver aid to the conflict zones.
He said the solution to the Abyei problem could only be fully resolved by the presidents of Sudan and South Sudan.