Babanusa youth protest neglected infrastructure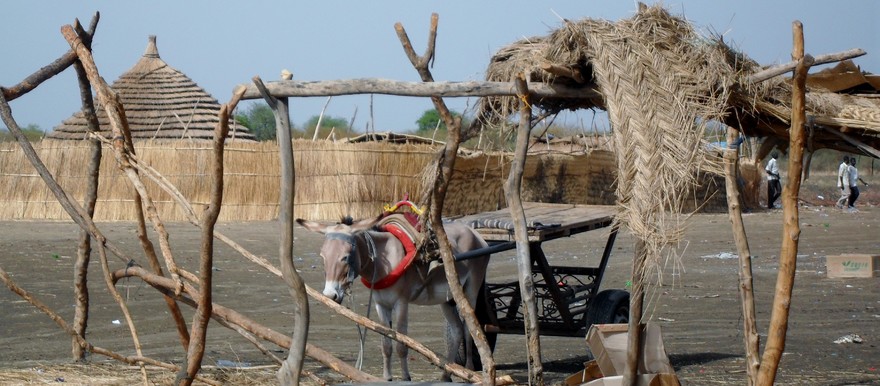 On Sunday scores of young people in Babanusa attended a peaceful demonstration to protest against the deterioration of public services and infrastructure in the region.
A witness told Radio Tamazuj that dozens of young people went out in a demonstration to denounce the lack of health care, access to decent education and the dwindling economic situation in Babanusa.
The crowd handed over a memorandum to be sent to the state governor Ahmed Haroun, asking for urgent regional development to restore life to the neglected town.
The witness said the protestors have given authorities a week to respond to their demands.