Babanusa students want affordable food and improved electricity supplies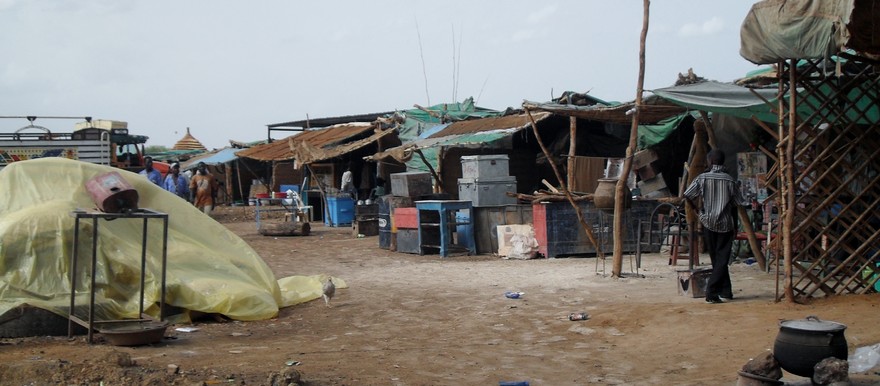 Students of Peace University in Babanusa, South Kordofan are suffering from a lack of electricity and access to affordable food on campus.
A student said the local authorities have prevented sellers of local modestly priced food from operating outside the university.
This is forcing students to eat meals in the market of the town, which is proving problematic as many cannot afford the high prices.
The students call on local authorities to allow the food sellers to work on the university campus. They also demand an increase in the electricity supply as power outages are also disrupting learning and teaching.