Babanusa protests continue against South Kordofan governor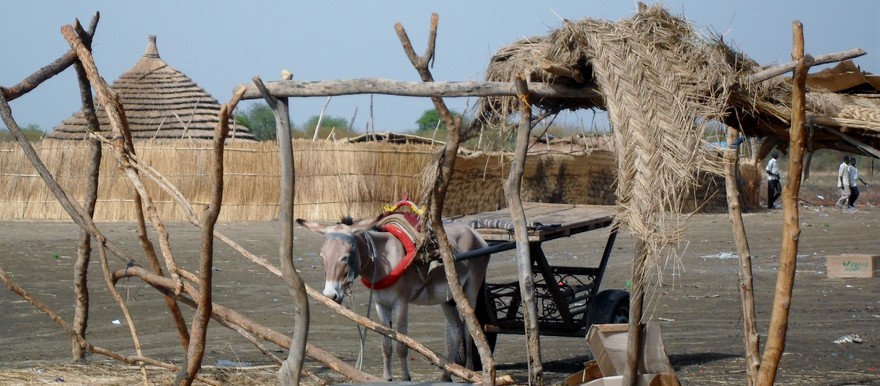 Sit-ins continued on Wednesday in Babanusa against the governor of South Kordofan, Ahmed Haroun, and the state's neglect in developing public and social services.
A number of young people told Radio Tamazuj that citizens extended the time period for a response to their demands last Tuesday, until Thursday this week.
They said the sit-in which began last week, continued today and added they have decided to give authorities a further four days, and will continue the demonstration even if they have to be removed by force from the military.
Citizens in EL Muglad, an adjacent town to Babansua, pledged their support for the demonstrations and said they stand with the people of Babanusa who have suffered for long time.