Al Jimam camp struggling to feed refugees as more continue to arrive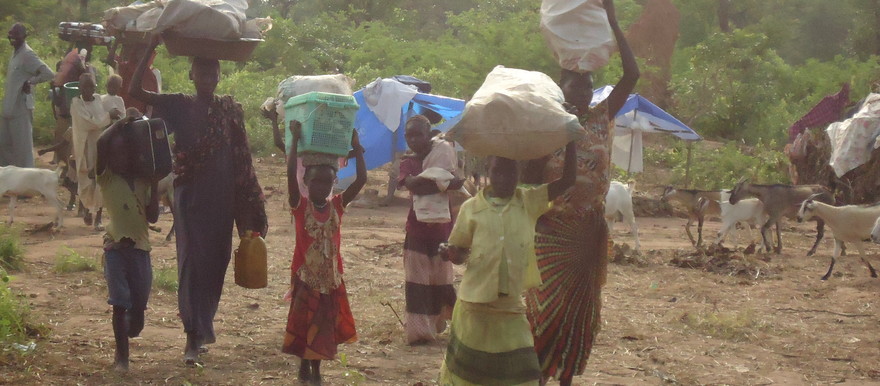 Authorities at Al Jimam refugee camp in the border state of Upper Nile, in South Sudan, are inundated with refugees and struggling to distribute resources amongst residents and new arrivals.
Sources said around since January 21, 15,000 refugees have not been able to access food as refugees continue to stream into the camp on a daily basis fleeing fighting in Blue Nile state.
Simoa Adlan, the food security officer at the camp said to Radio Tamazuj 'the humanitarian situation in the camp is deteriorating as the number of refugees continue to increase.'
He added that they approached the World Food Programme because of the lack of food, but did not get permission for aid distribution from the WFP's office in Malakal.